Get an instant trade-in value on your current vehicle before you even set foot at our dealership. Use the tool above to get started now! You can also fill out our secure Finance Application while you're on our website.

Redeem your quote at our dealership and get cash or trade in today!
Like many car owners, you're probably interested in maximizing savings on your next vehicle purchase. As a premier car dealership in the Grapevine area, we are committed to helping customers get the best deal possible. This means getting the car you want at the price you want! One of the ways we do this is through a trade-in, which essentially means that we figure out how much your car is worth, and put that value toward your next vehicle purchase.
How Much Is My Car Worth?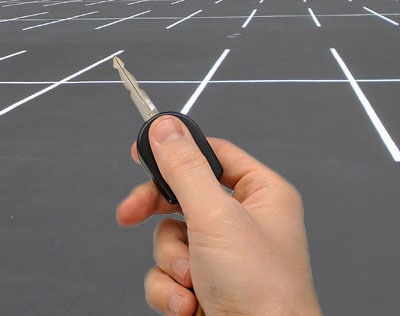 Determining the value of your car is a complex equation. Fortunately, we have a sophisticated online appraisal tool that will make the process much easier. Simply plug in information about your car that will help us determine its worth. We look at features like its value, amenities, model and trim level, and more to assess how much we can give you for it.
We offer competitive quotes for trade-ins. In fact, we encourage you to see what we can offer you for your vehicle before you trade-in anywhere else!
What Can I Trade My Car in For?
When you trade in your vehicle, the opportunity for getting a new or used car is wide open. Brand new, pre-owned or certified, it doesn't matter! You might realize that you've been waiting to get a new car for a long time, and now might be the time to make it happen. You could also decide on a feature-packed certified used model or any other vehicle in our inventory. Either way, we encourage you to explore our selection. If the car you want is in stock, we encourage you to schedule a test drive. If it's not, try out our carfinder to track down the exact model you're looking for.