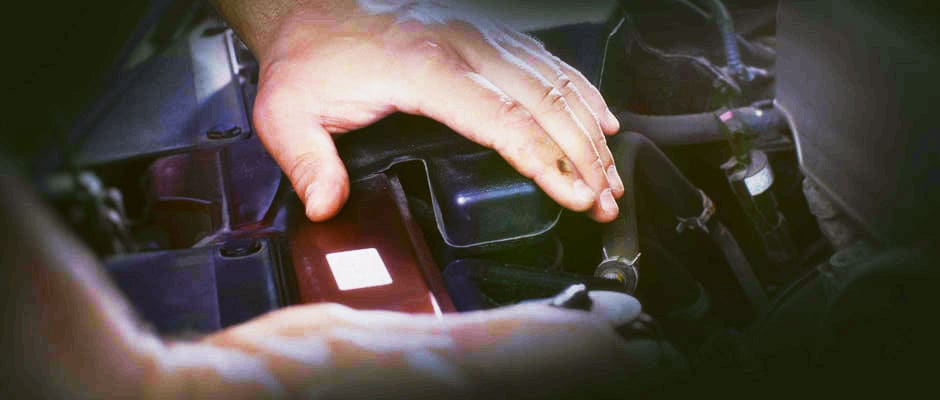 At What Vehicle Mileage Milestone Should I Service My Nissan?
While it can be hard to keep track of everything that you're supposed to do for your car, a simple mileage checkpoint rule helps. Even though you can't do the repairs and maintenance yourself, remembering the "30-60-90" rule is a good start. In the auto industry, cars should undergo routine service at 30,000 miles, 60,000 miles, and 90,000 miles. Depending on which service point you're near, your mechanic will do specific maintenance to ensure your car is working at its best. Keep in mind that these service milestones are generic industry standards, and you should consult your vehicle's owner's manual for the most precise service schedule.
15,000-Mile Service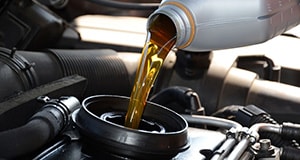 Reaching the 15,000 mile mark is a big accomplishment, and by now your car has packed in enough driving time. By the time you get to this point, your car will probably have gone through at least two oil changes. If you've gone at least 5,000 miles since your last oil change, you'll have the oil changed at this service point. Along with a possible oil change, you can expect to have the tires rotated, the brakes checked, and the air filter replaced.
30,000-Mile Service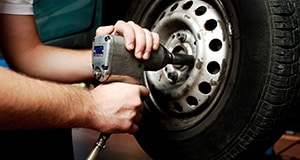 Once the car has been driven about 30,000 miles, it will need another inspection. At this point, you should get all the service that you did at 15,000 miles. You should also get the oil and air filter changed if necessary. The fuel filter will probably need to be replaced too, and the car may need to get a transmission fluid change. Your mechanic should also check spark plugs at this point, as they can wear out at the 30,000 mile mark.
60,000-Mile Service
When your car reaches 60,000 miles, it will be due for another service. This service is more comprehensive than the previous two, as more parts will have become worn and may need to be replaced by now. When the 60,000 mile point hits, you should get an oil change if your car needs one. At this service appointment, your air and cabin filters should be replaced. Your mechanic should also inspect the hoses, valves, and belts to make sure they are not wearing out. You repair specialist should check the spark plugs too to make sure they haven't worn out.
90,000-Mile Service
The 90,000 mile service is the most comprehensive of all the major service milestones, and for good reason! By this point, your car has logged many miles, which means that parts are even more likely to be old, worn, and in need of replacement. Depending on your car's make, model, and past performance, the mechanic might choose to wait until 100,000 miles to do this service. Either way, the service will be the same. You should get the oil changed if needed, and the hoses, belts, and valves will get a second look, too. The spark plugs and air filter, which can both need a check-up every 30,000 miles, may be replaced as well. Other services you can expect at this point are a coolant fluid change and fuel system flush.
While you can't always avoid car problems, keeping up with regular maintenance goes a long way in helping your car live a long, happy, and healthy life. Although it might seem like an inconvenience, it's important to keep up with your vehicle's recommended service appointments, as mechanics can look for – and fix – problems that will potentially shorten the car's lifespan or make it unsafe for driving on the road. Of course, if you notice anything amiss in between service milestones, bring your car in for an appointment. From alignments to batteries, there's always the chance that a part needs service in the interim.