Texas Nissan Makes Shopping Online Easy with Fast & Easy
Today, consumers have two options for buying a car: in person and online. There are many reasons why consumers are turning to online shopping for their next car. In just a few simple steps, you can find out how much a car costs, determine your approximate monthly payments, figure out a trade-in value for the car you currently drive, and even secure the car you want with a deposit. Through our website, you can accomplish all this in a fraction of the time it takes to buy a car in person. That means you get the car of your dreams sooner! If you're ready to drive away in a new or used Nissan, all you need to do is follow our simple online process.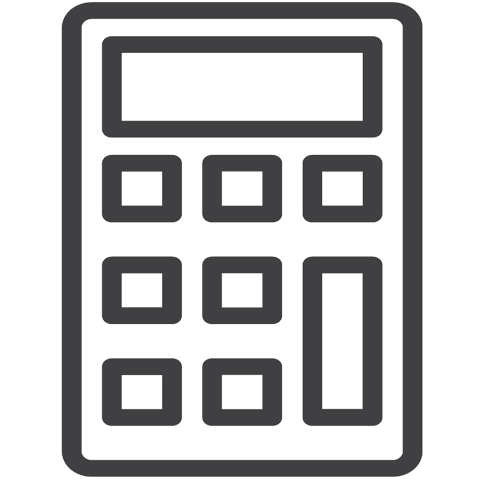 Calculate Your Payment
When you shop for a new car, you'll need to determine how much it costs and how much you can comfortably afford. Fortunately, you can figure that out on our website. Our online calculator takes into account certain information you provide, such as your estimated credit rating and the cost of the car you're eyeing, to determine how much you can expect to pay for a car loan each month. The calculator even provides more precise estimates that account for the principal loan amount and interest rates. Our calculator can be used for both new and used vehicles, and you can use it for many different manufacturers.

No matter what kind of car you want, you can reduce the overall cost through a vehicle trade-in. There are a lot of factors involved in determining a vehicle's worth, but our online calculator makes it easy to get an accurate estimate your car's current value. Keep in mind that the calculator bases the estimate on specific information like the mileage, make, year, and trim level of your vehicle. The more information you can provide, the more accurate your estimate will be. In order to finalize the deal, our mechanics give a final estimate and make an offer when you bring in your car.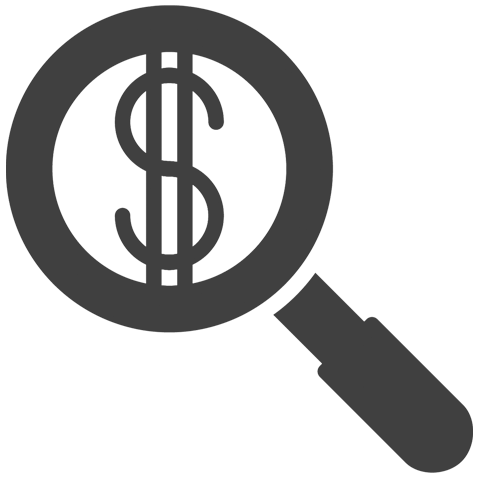 To get a loan, you'll need to find a lender who is willing to supply the money. This is another step you can complete on our website. Best of all, you don't have to worry about your online security, as our website is very safe. We are proud to work with customers of all credit ratings too, from poor to excellent, to help everyone get a good financial match.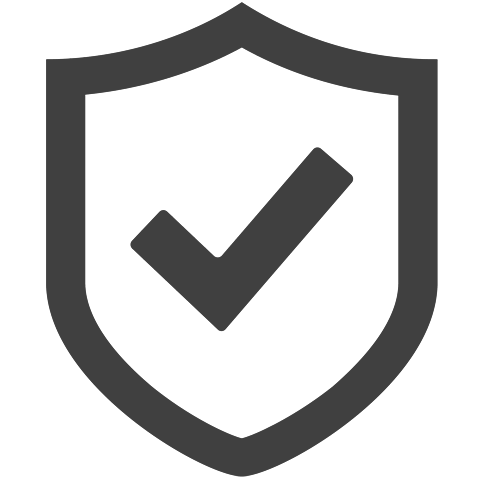 The Scoop on Mechanical Protection Plans
Many vehicles today come with some kind of a warranty. But a Mechanical Protection Plan (MPP) offers even more. You can think of an MPP as a comprehensive insurance plan for your new car. By signing up for an MPP, you'll get access to a range of vehicle services such as emergency assistance, roadside assistance, improved security protection, and much more. MPPs are available in multiple plan levels, so you can get as little or as much coverage as you'd like.

Schedule a Test Drive
Once you see a car that you like, you'll want to arrange a test drive. That is also a service that we offer through our website. Online or over the phone, you can ask about our current inventory and schedule a time to see a specific car you are considering buying.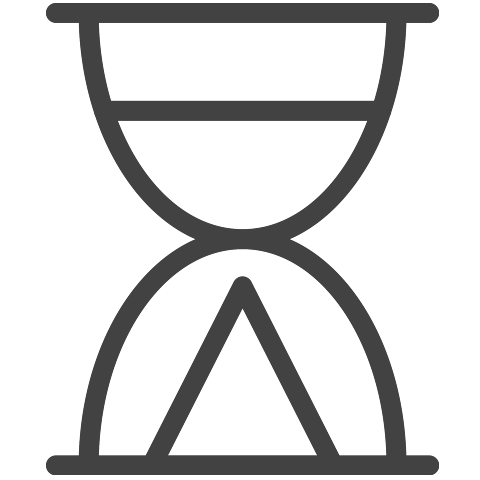 Reserve the Vehicle You Want
If you're serious about getting a specific vehicle, you can put down a deposit to make sure it's yours. We offer this courtesy service to help customers get the car they want without feeling pressured to buy one on the spot. Most vehicles can be reserved for 30 days, so let us know if there's a car you'd like to take home.
Questions?
* Indicates a required field