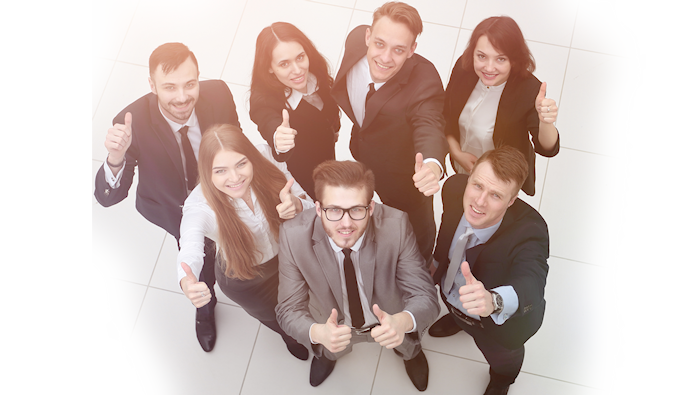 Nissan Jobs Available Near Me
Some people have a knack for sales. These people excel, especially when it comes to the automotive industry. Our company wishes to inform this elite group of people that they have an opportunity to grow by joining the team at Texas Nissan in Grapevine, TX. We are looking for talented salespeople who will be able to spearhead sales activities with our team members. Sales will work as a team, and it will be an exciting job to do. When one gets to work with our sales team, they will learn new things each day concerning the automotive industry, thus increasing their knowledge about the industry.
Why Join Our Winning Team?
The experience that our team offers is of great importance to make the candidate develop a passion for various activities in the auto industry. Our team creates opportunities for the growth of individuals who join it. When one joins our team, they open a door for many career opportunities. The possibilities range from sales to other auto industry opportunities. When one engages themselves daily in the job, they open up new experiences on people's taste of cars. That person gets to interact with new people each time and learn what they like in the auto industry.
Dealership Positions and Careers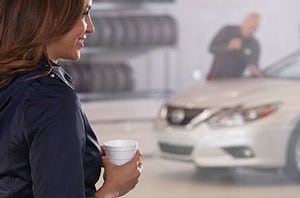 While accepting a career in sales at Texas Nissan is an excellent opportunity for most, some might have aspirations in other departments such as; finance, service, or administration. Please feel free to apply or contact Texas Nissan with a question about joining our winning team in Grapevine, TX.
Hours
Monday

9:00 am - 8:00 pm

Tuesday

9:00 am - 8:00 pm

Wednesday

9:00 am - 8:00 pm

Thursday

9:00 am - 8:00 pm

Friday

9:00 am - 8:00 pm

Saturday

9:00 am - 8:00 pm

Sunday

Closed