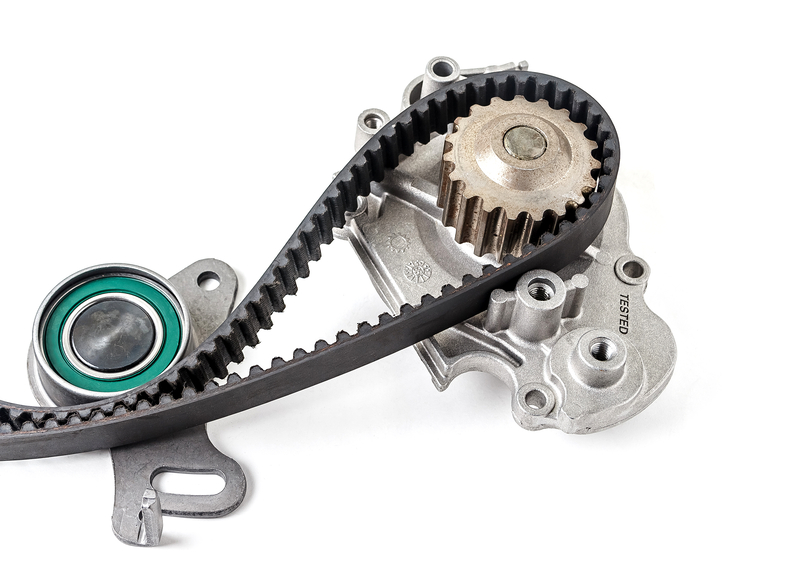 Why Is It Important to Replace My Timing Belt?
The timing belt is a vital part of your engine that helps keep the pistons and valves running in perfect sync. But like all moving parts, the belt is subject to wear and tear over time. And when it breaks, it could lead to severe damage to the pistons, valves, and the internal walls of the cylinders. So replacing an old and worn belt is the best preventive measure you can take to avoid catastrophic engine damage and costly future repairs.
Timing Belt Replacement Service in Grapevine
For most cars, the timing belt should be replaced every 60,000 to 100,000 miles. This can vary by model and you should refer to your owner's manual for the recommended interval for your vehicle. Timing belt inspections should always be performed by a certified professional. It's usually a labor-intensive project that requires the removal of engine parts to gain access to the belt which is often located inside a protective housing. At Texas Nissan of Grapevine, we have a team of qualified technicians with the experience to perform this service. Our experts can assess the condition of your timing belt and recommend the proper course of action.
Quality Nissan OEM Automotive Parts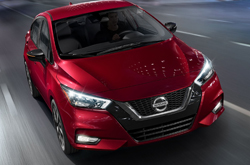 At Texas Nissan, we also make it a point to use original equipment manufacturer (OEM) parts. Using OEM parts ensures that your replacement timing belt will fit precisely because it comes directly from the manufacturer who built your particular model. And unlike many third-party aftermarket parts, OEM parts are constructed from higher-quality materials, and most come with a warranty for added peace of mind.
Contact our service department today if you require an inspection of your timing belt or if you feel it's overdue for a replacement. You can rest assured that your vehicle will be in capable hands with our team of certified professionals.
Hours
Monday

9:00 am - 8:00 pm

Tuesday

9:00 am - 8:00 pm

Wednesday

9:00 am - 8:00 pm

Thursday

9:00 am - 8:00 pm

Friday

9:00 am - 8:00 pm

Saturday

9:00 am - 8:00 pm

Sunday

Closed