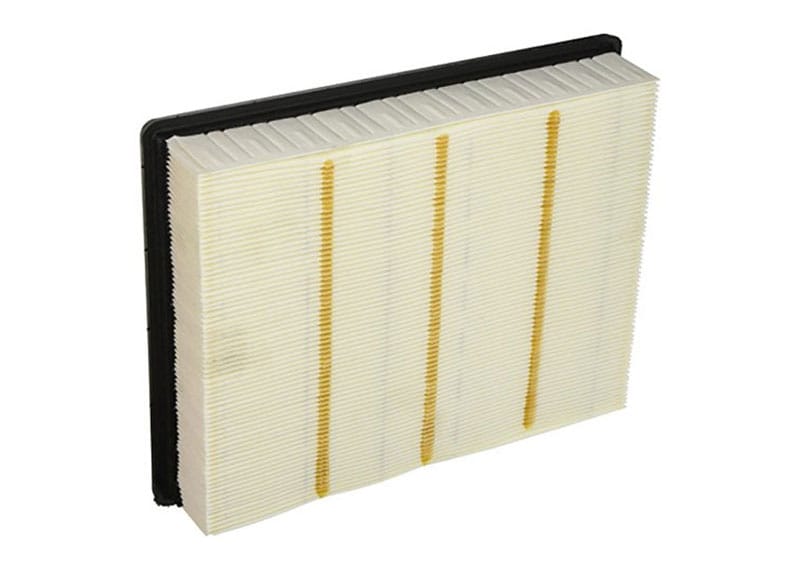 Why Is It Important to Replace My Engine Air Filter?
Many vital components keep your car going strong. One critical part is called the engine air filter. The engine air filter has the essential task of ensuring that sufficient air reaches your car's engine. It also filters out contaminants such as dirt and debris to ensure the engine performs at its best. Without enough air, the engine has to work harder to keep the car moving. This, in turn, strains the engine and other mechanical system components, which can ultimately reduce their longevity. Furthermore, the engine will not be able to run as efficiently if it is not clean. This can reduce your car's fuel efficiency in the short term, and it can also lead to premature wear or other engine problems later on.
How Often Should I Replace My Engine Air Filter?
There are several ways to determine when the filter needs to be changed. An excellent place to start is checking the physical condition of the air filter. The filter should generally appear clean and light in color. If you see any dark spots on the filter where the air otherwise enters the engine, it's a good indication that you should replace the filter. If the filter looks okay, you can recommend a good time for a new part by the manufacturer's recommendation. This information is provided in the owner's manual. Based on the manufacturer, you may need to replace the air filter anywhere from 30,000 to 45,000 miles. Subjecting your car to hot summers or cold winters can also mean more frequent filter replacements.
Certified Automotive Technicians
When your car needs service, you want some assurance that it will look and perform as well as it did before you encountered problems. Fortunately, we are proud to have a team of expert, dedicated auto mechanics on hand to keep your car going strong. Our expert team is experienced in changing engine air filters and fixing any problems that may result from a faulty filter. Even if you don't drive a Nissan, we welcome you to our dealership for service, as our mechanics gladly work on a variety of vehicle makes and models.
Only Quality OEM Automotive Parts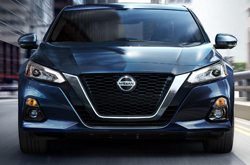 Another way to ensure your car lasts as long as possible on the road is to outfit it with quality parts. The parts we use and recommend are called original equipment manufacturer, or OEM. OEM parts made by Nissan or other auto manufacturers are built to replace the original component based on the blueprint design. They'll get your car back on the road and performing strong.
If your car needs its engine air filter changed, don't hesitate to contact us for service.
Hours
Monday

9:00 am - 8:00 pm

Tuesday

9:00 am - 8:00 pm

Wednesday

9:00 am - 8:00 pm

Thursday

9:00 am - 8:00 pm

Friday

9:00 am - 8:00 pm

Saturday

9:00 am - 8:00 pm

Sunday

Closed