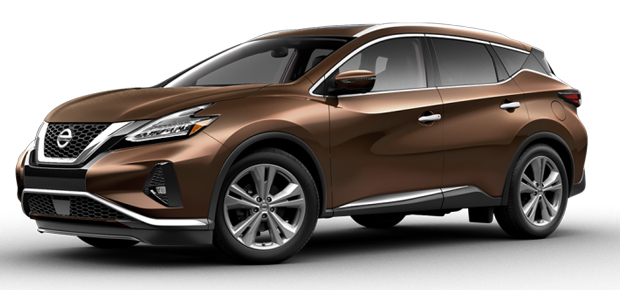 Renew Your Lease with a New Vehicle
You've most likely grown to love your Nissan over the course of your lease. The great news is that you can trade in your current vehicle for a brand new Nissan! Whether you've had a change in your family size or want something a little sportier, there's a Nissan vehicle for everyone. Our dealership would love to have you check out our extensive inventory and see what works best for your situation. We'll be happy to treat you like family and get you the best deal possible and a monthly payment that works well with your budget. One of the things most people love about Nissan leasing is the amazing flexibility it provides. Getting a shiny new car every couple of years is just icing on the cake.
Like Your Current Leased Car? Keep It Going with a Renewal
If your Nissan has become a member of the family that you'd rather keep, you'll easily be able to do so. A lease renewal is possible and will keep your monthly payments low while still being able to enjoy the vehicle you've grown to love. You might even want to consider adding a new leased Nissan to add to the family. There's no gift quite like receiving a new car, truck, van, or SUV. With the flexibility of Nissan leasing, you'd be surprised at how affordable a new vehicle can be. Our dealership can help you select the right car for the right occasion.
Want to Purchase Your Leased Vehicle?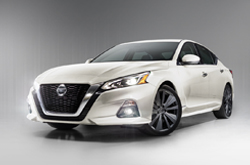 If you'd like to keep your favorite Nissan for years to come, you might want to consider purchasing it. This option allows you to finance the remainder or pay cash for the balance of the vehicle's retail price. This is a great choice for those who want to keep their vehicle around for a few more years and hand it down to another family member or friend. You won't have to worry about any mileage or excessive wear on the vehicle. With such great reliability and economical upkeep, owning a Nissan is always a great idea.
Get in Touch with Us for More Details
If you're ready to take the next step with your lease, get in touch with our dealership. You'll also be happy to know that we have a huge selection of many new models available for lease and purchase. We'll continue to take care of your family just like our own. Call or stop by to see us, today!