Jump to Your Need
We're Here to Serve You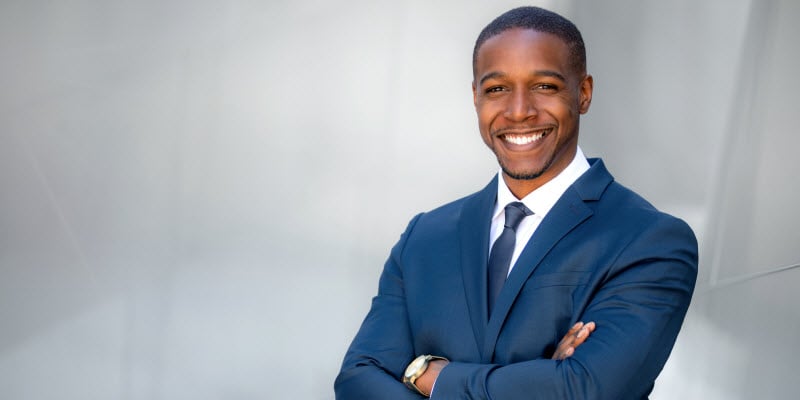 When you visit our dealership, you know that you'll find a welcoming and friendly staff willing to help you find the right car, keep your car in good shape, and answer any questions about the car shopping process that you might have. Now, we make life easier by bringing many of the same benefits to you. You can enjoy the opportunity to test drive your dream car, for instance, from the comfort of your own home. Car service appointments are no longer a hassle, thanks to our vehicle pickup and delivery service. If you buy a new car from us, we'll also deliver the vehicle to your home or another convenient address.
Service Pickup & Delivery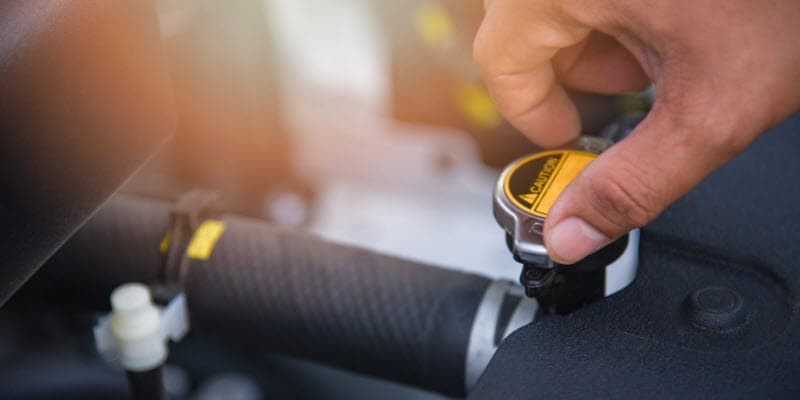 All cars need routine maintenance to perform at their best. However, it can be difficult to keep up with car appointments. If this sounds like your situation, let us help. We offer our vehicle pickup and delivery services for when your car needs routine maintenance. Just let us know when your car's service appointment is scheduled for, and we'll handle the legwork of picking up your vehicle for its service appointment. When the appointment is finished, we'll return the car to your preferred location. If you need another car to drive while yours is in the shop, just let us know, and we'll arrange to have a loaner vehicle delivered to your house while your car is getting serviced. We are also offering antimicrobial services to ensure your car stays safe and clean while it's in our hands. Be sure to ask about our antibacterial treatments if you are concerned about keeping your vehicle safe.
At-Home Vehicle Delivery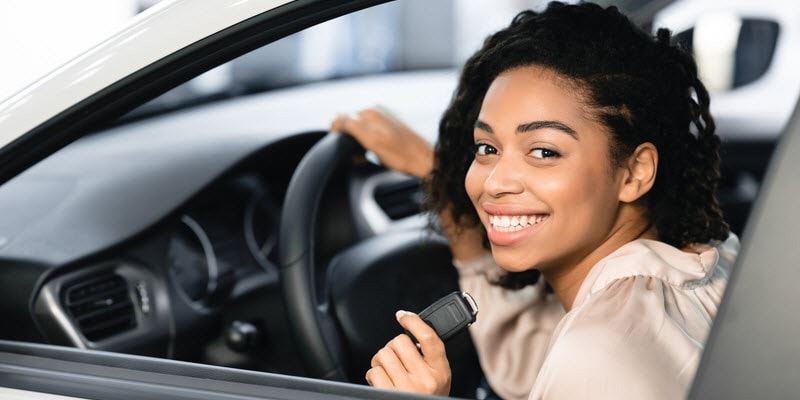 Another one of our free services is delivering your newly purchased car. All you need to do is complete the financial process of acquiring your vehicle, which can also be done online. Once you've finalized the lease or officially purchased the vehicle, contact us to have your car scheduled for delivery at a time and place that's best for your needs. You can also let us know if you'd like to learn more about the vehicle when it arrives, including having one of our associates give a demonstration on the car's features and amenities.
At-Home Test Drive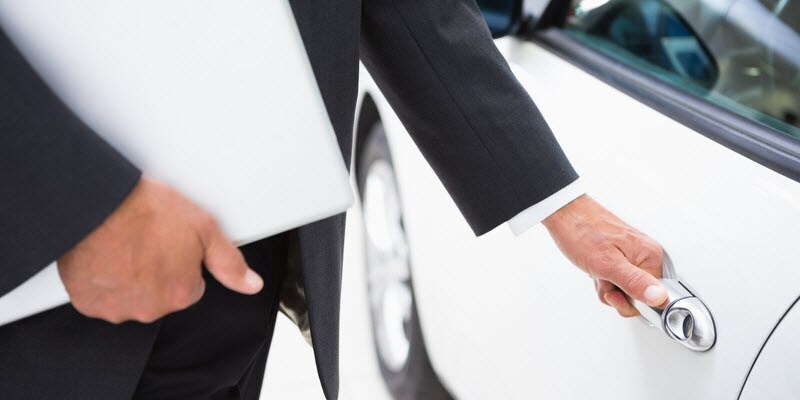 Prior to purchasing a vehicle, you can get a feel for the car you want by scheduling an at-home test drive. If you see a vehicle on our lot that you want to try, but you'd like to do so from the comfort and safety of your home or another ideal location, be sure to let us know which model and we'll arrange to have the car dropped off at a suitable location.
Make an Inquiry
Hours
Monday

9:00 am - 8:00 pm

Tuesday

9:00 am - 8:00 pm

Wednesday

9:00 am - 8:00 pm

Thursday

9:00 am - 8:00 pm

Friday

9:00 am - 8:00 pm

Saturday

9:00 am - 8:00 pm

Sunday

Closed
Vehicle service pickup and delivery are eligible within a 15-mile radius of the dealership. Other restrictions may apply. Please contact us with inquiries.