Nissan recently announced its plan to develop its battery-powered lineup over the next five years. These developments will utilize a budget of $17.6 billion, and it is expected that 15 different vehicles will be added to their extensive inventory by the year 2030. These additions should make their lineup 50 percent electric when taking into account that they will be either electric or hybrid.
Nissan is currently using a lithium-ion battery in its electric vehicles. The $17.6 billion plan will further develop these batteries into a solid-state design that will be more efficient, cost-effective, and smaller in size. We're going to see an increasing demand for these batteries as the years go on as more and more vehicle manufacturers increase their electric vehicle lineup.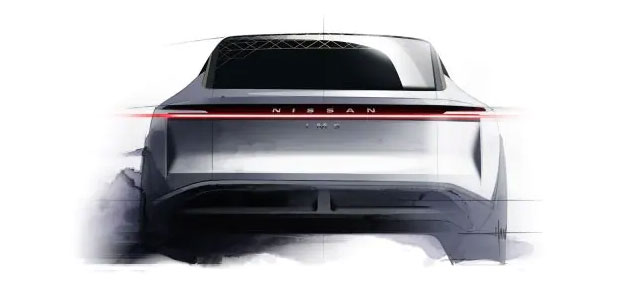 In addition to protecting our environment by reducing the carbon footprint of their automobiles, Nissan is also working to make their factories more efficient by way of decreased emissions. Nissan is planning on hiring three thousand new engineers for this endeavor.
Reach out to us here at Texas Nissan in Grapevine if you would like to learn more about our current Nissan lineup, including the electric models that we have on-site. We can also provide you with information regarding the developing electric market, so you can plan ahead for any vehicle purchases that you may make in the future.