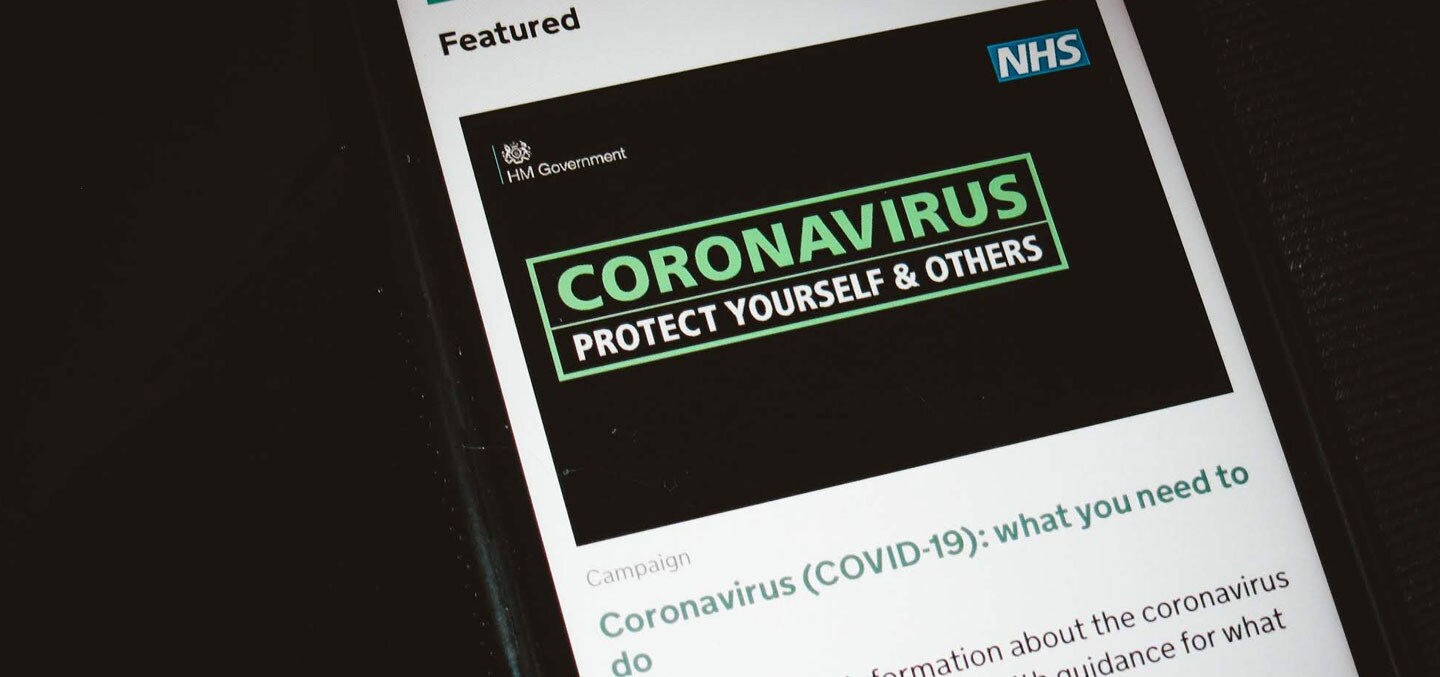 How to Cope with Social Distancing in a Healthy Way
In today's unprecedented COVID-19 global pandemic, many people are finding it challenging to stay emotionally and mentally well while practicing social distancing. Fortunately, there are steps that you can take to alleviate the stress and anxiety of this uncertain time.
The first step that you should take is to limit your news consumption. While it is fine to be intentional about staying informed, the constant stream of news will only serve to heighten stress levels. You can start by turning off the alerts and notifications on your phone so that the crisis is not always on your mind.
Being purposeful about getting enough physical activity throughout the day will also help you to cope during the pandemic. You will get bonus points if you are able to get outside for your exercise. The fresh air and sunlight will do both your physical and mental well-being good.
Now is a perfect time to knock off some of your to-do items around the house. Have you been wanting to get an oil change or spruce up the front yard? With all this extra time on your hands, there is no time like the present to tackle these items on your list. You will sleep better at the end of the day knowing that you have been productive.
Taking care of yourself is also essential during this time. Even if you cannot visit your favorite movie theater or fitness center, you can still exercise practices of self-care at home. Something as simple as sitting in the jetted tub at the end of the day or indulging a hobby will leave you feeling relaxed and refreshed.
Although it may be more challenging than usual to stay social, this time does not mean that you have to cut yourself off from the outside world. You will boost your spirits if you make the effort to stay connected with your friends and family. In today's increasingly digital world, it is easier than ever to be social through the use of technology.
The friendly associates at Texas Nissan want to be able to provide you with the information needed to get through this challenging time. We invite you to contact us today for more information on how this topic affects your visit.