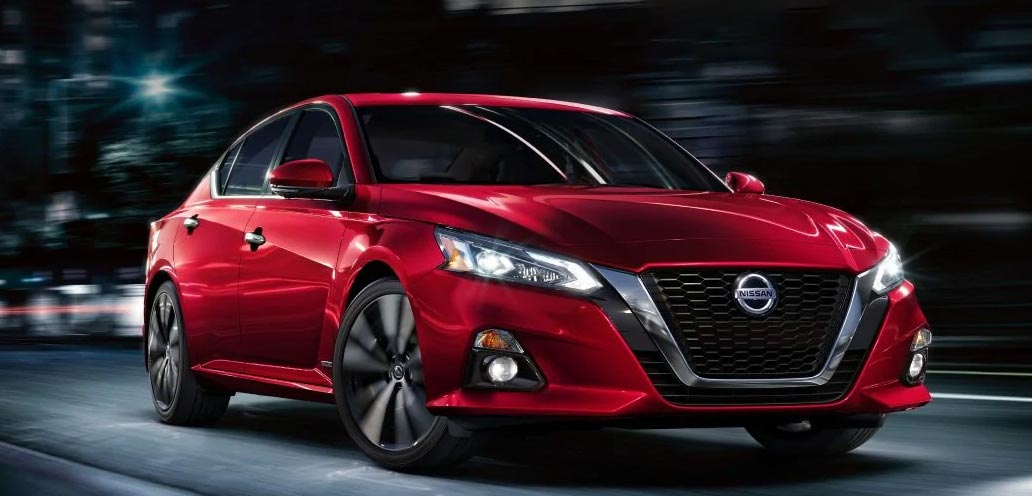 Using their intel and resources, Nissan developed cutting-edge technology aimed at safeguarding passengers. The result was Nissan Intelligent Safety Shield Technologies. This ultramodern software pairs innovation with smart car features to provide peace of mind. The catalyst behind this revolutionary technology was to protect, monitor, and respond to driving conditions. Here's an overview of some of the features found within Nissan's state-of-the-art equipment.
Full of Monitoring Devices
In an effort to keep drivers alert, this technology comes chock-full of monitoring devices. Some of which include blind spot warning, automatic emergency braking, forward collision warning, and rear cross traffic alert. All of these implements are designed to keep both drivers and pedestrians out of harm's way. Above all else, these detection features strive to keep the roads safe when danger threatens.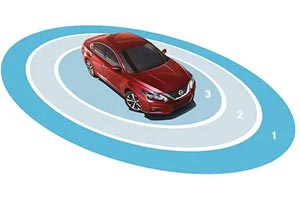 While on the road, unforeseen circumstances invariably arise. Though you can't anticipate the actions of other drivers, Nissan's safety technology switches into gear when unexpected obstacles occur. Some of these life-saving components include a traction control system, vehicle dynamic control, anti-lock braking system, brake assist, and intelligent auto headlights. When employed, these tools seek to eradicate potential risks.
Nissan is Committed to Protecting Drivers
Above all else, Nissan is committed to protecting drivers. It's for this reason why their more recent makes and models come equipped with advanced in-car devices including the Nissan dual-stage airbag system, latch system, roof-mounted supplemental airbag, and front seat-mounted side-impact airbag. In the event of a collision, Nissan intends to have their drivers make it out unscathed.
No doubt exciting developments, Nissan is in the vanguard of safety advancements. To learn more about their Safety Shield Technologies, visit stop Texas Nissan of Grapevine today.