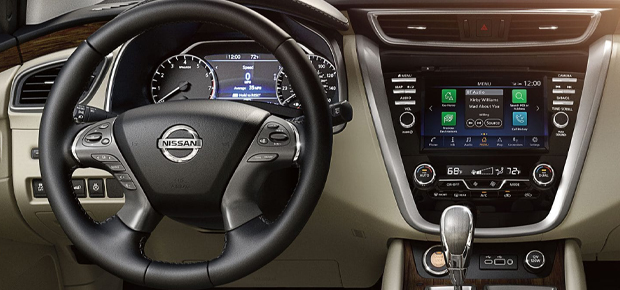 Nissan Continues Legacy of Excellence
Nissan vehicles first appeared to much fanfare in 1933. It was the dawn of the age of mobility and people were outlining which brands were going to propel us into a quickly evolving industry. Along the way, Nissan left more than a few marks on the industry and shaped the way that autos evolved in almost every way. In 1958, the Japanese brand made its United States debut as Datsun in 1958. From there, the rest is a long and storied history of innovation.
90 Years of Accomplishments
Nissan innovations have been churning out ever since. You can get a clear picture of the brand as you celebrate a few milestones:
1 in 9 cars are sold by Nissan and their Alliance partners (Mitsubishi and Renault)
The Nissan Leaf produces 0% emissions and continues to make the environment safer
The Nissan Juke is beyond incredible, giving the world a thrill with its turbocharged power
In the past decade alone, Nissan has doubled its model production
In the '80s, Nissan built its first truck and entered that competitive market
As Nissan continues into the future, they invite their customers to appreciate the legacy that they've left behind and the one they're building for the future of their brand and the countries they serve. Their goal is to innovate every performance, technology, and efficiency feature by revolutionizing their already creative designs. And remember, Datsun was the first mass-produced Japanese vehicle in the United States, so it was Nissan that brought the innovation of Japanese automotive genius to the states in the first place. It's only natural that they would race into the future with an eye on things only their engineers and designers can truly see.
Continue the Ride
No one knows what's next for Nissan, but their vision for the future is a bright one that relies on the strong legacy that brand has built here in the past. And while the past can never fully predict the future, this brand shows no signs of slowing down, as it churns out more models now than at any point in the past and truly makes an impression every time they announce a new model. If you love the brand the way that we do, make sure to get down here and test drive your favorite Nissan model at your earliest convenience.