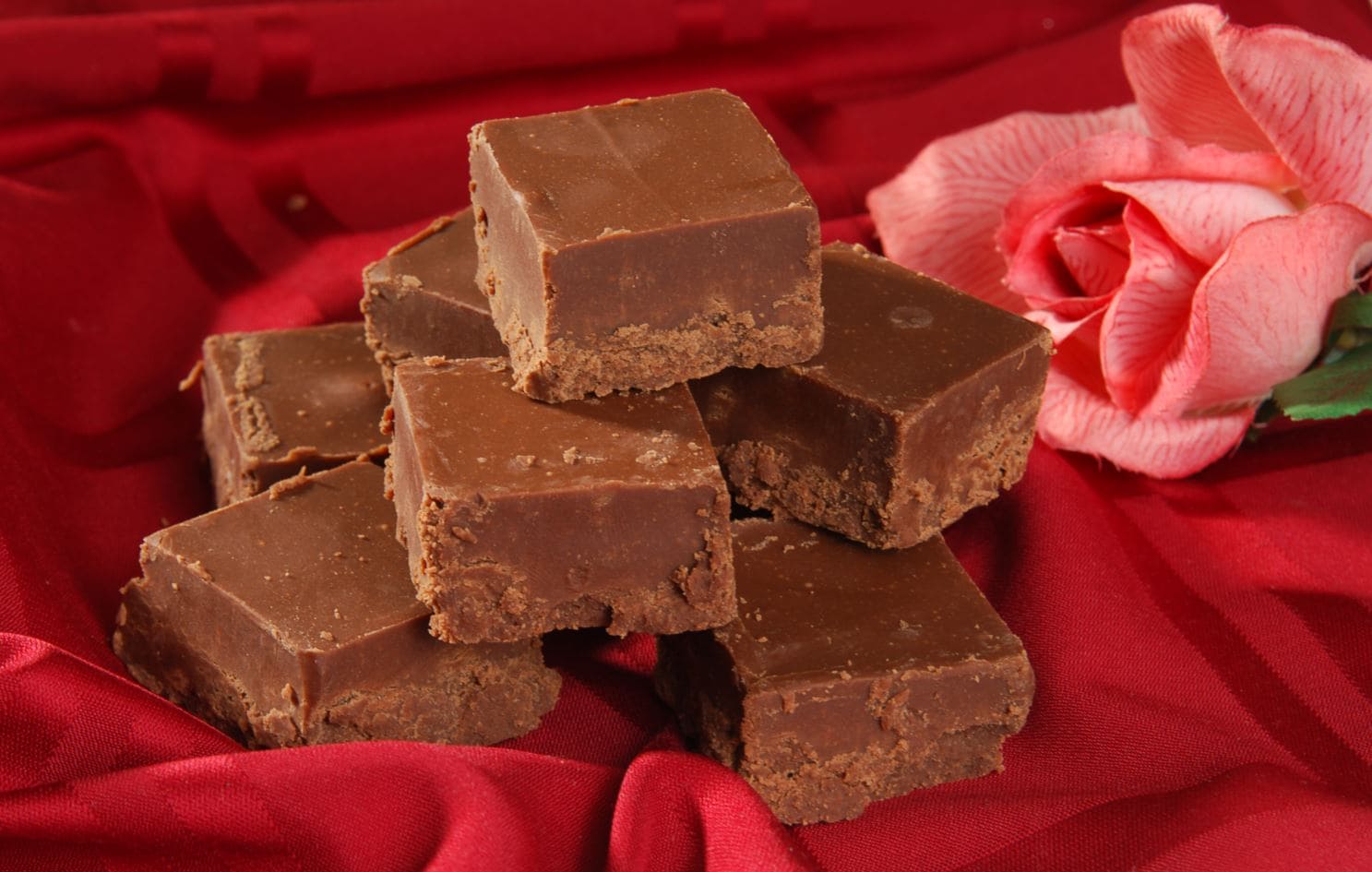 So much sugary goodness is waiting for you! On Saturday, Feb. 4, 2017, head on down to Nash Farm to take part in a Victorian candy making workshop where you'll get to take home a variety of delicious bites – all fresh and homemade – after learning the a, b, c's of how to make old-fashioned candies from 10 a.m.-2 p.m.
Nothing celebrates the upcoming heart-filled holiday better than indulging on a variety of confectioneries and spending time with your loved one, so mark your calendars today for this tasty event that will surely help you sweeten your holiday style. Admission is just $35, and tickets can be purchased in advanced.
Located at 626 Ball Street in Grapevine, Nash Farm is one of the most cherished venues in our city, offering a variety of unique events throughout the year. Known for keeping our agricultural heritage of the Grapevine Prairie alive, the historical landmark is a must-see for all who visit or live in northern Texas. Featuring 5.2 acres of lush lands, Nash Farm is both educational and fun.