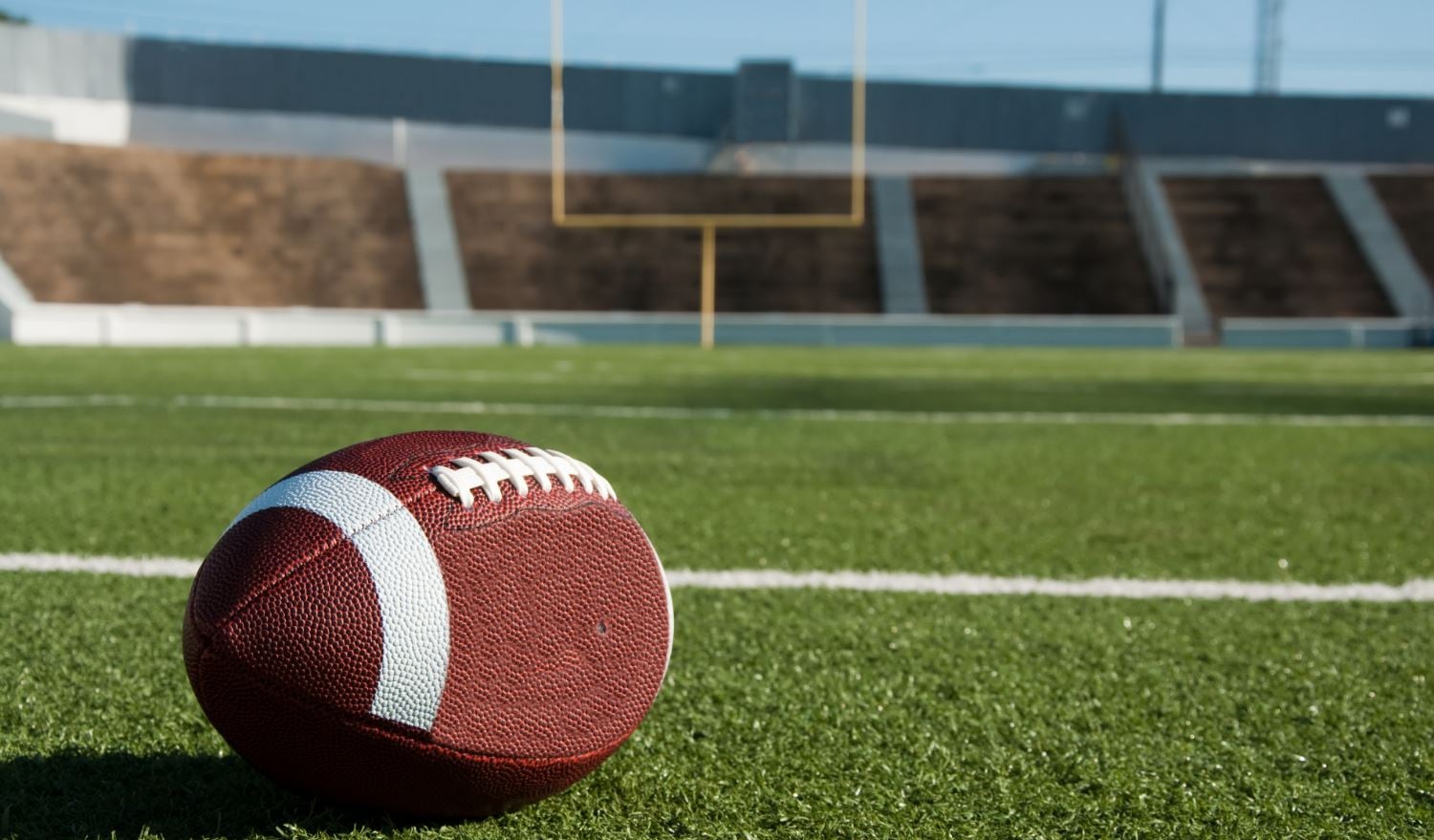 Winning is the name of the game for the Dallas Cowboys. The team has clinched a spot in the 2016 NFL Playoffs. With the best record in the league (11-1), it should come as no surprise that they are slated to play in the postseason games.
The team has come a long ways since last year, when it ended the season at 4-12 – their worst record since 1989. At the start of the season, the Cowboys were not recognized as a top NFC contender; however, thanks to big plays by rookies Ezekiel Elliott and Dak Prescott, along with their impressive offensive line, the team now sits at the top of the NFC pyramid.
With 19 touchdowns and 2,974 passing yards, the Cowboys are in a great position. In addition, Dallas is leading the NFC conference, so it's only a matter of a few more top-notch performances until they take the No. 1 seed.
The Cowboys are now gearing up to try to clinch first round bye and home-field advantage through the playoffs. Kick off for Dallas postseason play is on Jan. 15 at AT&T Stadium at 3:40 p.m. The wild-card round will determine who they will play. If they are victorious at that game, they will host the NFC title game on Jan. 22.