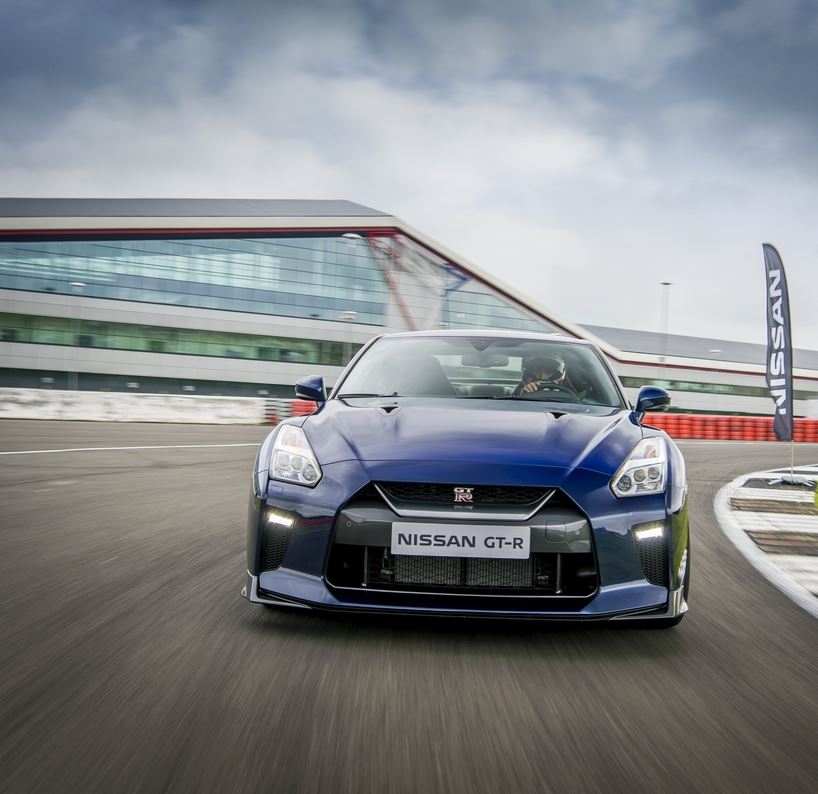 Nissan designs standout vehicles that are making their mark in the automotive world. Recently, the 2017 Nissan GT-R and 2017 Nissan Versa Note were named winners of the "Autobytel Buyer's Choice Awards." The prestigious distinctions reflect the high amount of site traffic research and submission of lead forms, compared to other models in the competitive Coupe and Hatchback categories.
"After analyzing the data from the past year, it is clear to us that car buyers are most interested in quality, reliability, design, safety, and performance," said Autobytel Editor-In-Chief Joni Gray. "These are some of the most innovative and beautiful vehicles on the market today."
2017 Nissan GT-R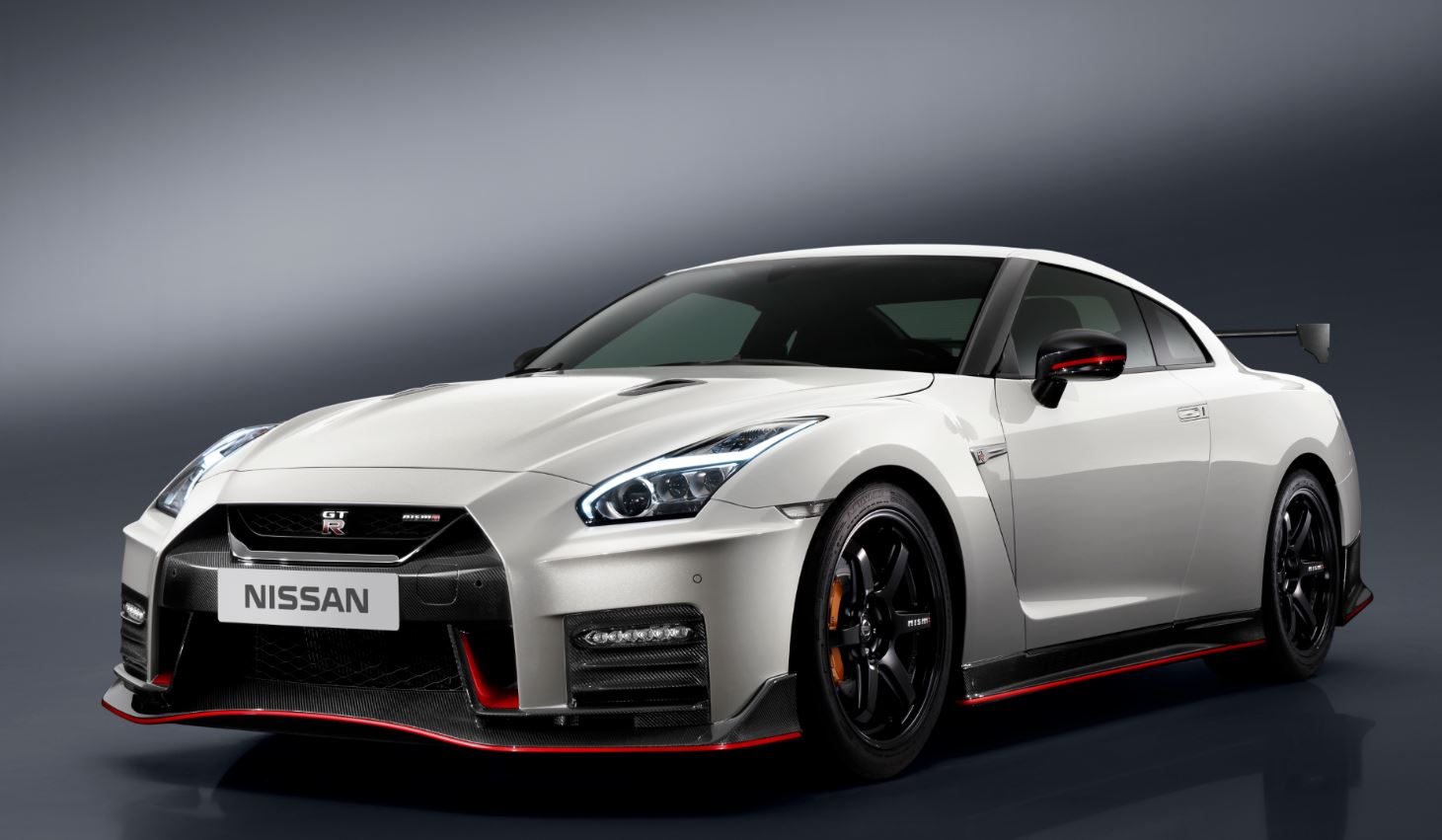 This year, the Nissan GT-R underwent a redesign on its outside and inside, as well as upgrades underneath its hood. Hop inside and you'll notice a brand-new dashboard with less buttons and a bigger infotainment display screen. In addition, the shift paddles have been moved to the steering wheel, and the car's cabin now features new sound-absorption materials for a quieter ride. The flagship Nissan supercar also gets a revised 3.8-liter V6 turbocharger that now makes 565 horses and a mind-blowing 467 pound-feet of torque.
2017 Nissan Versa Note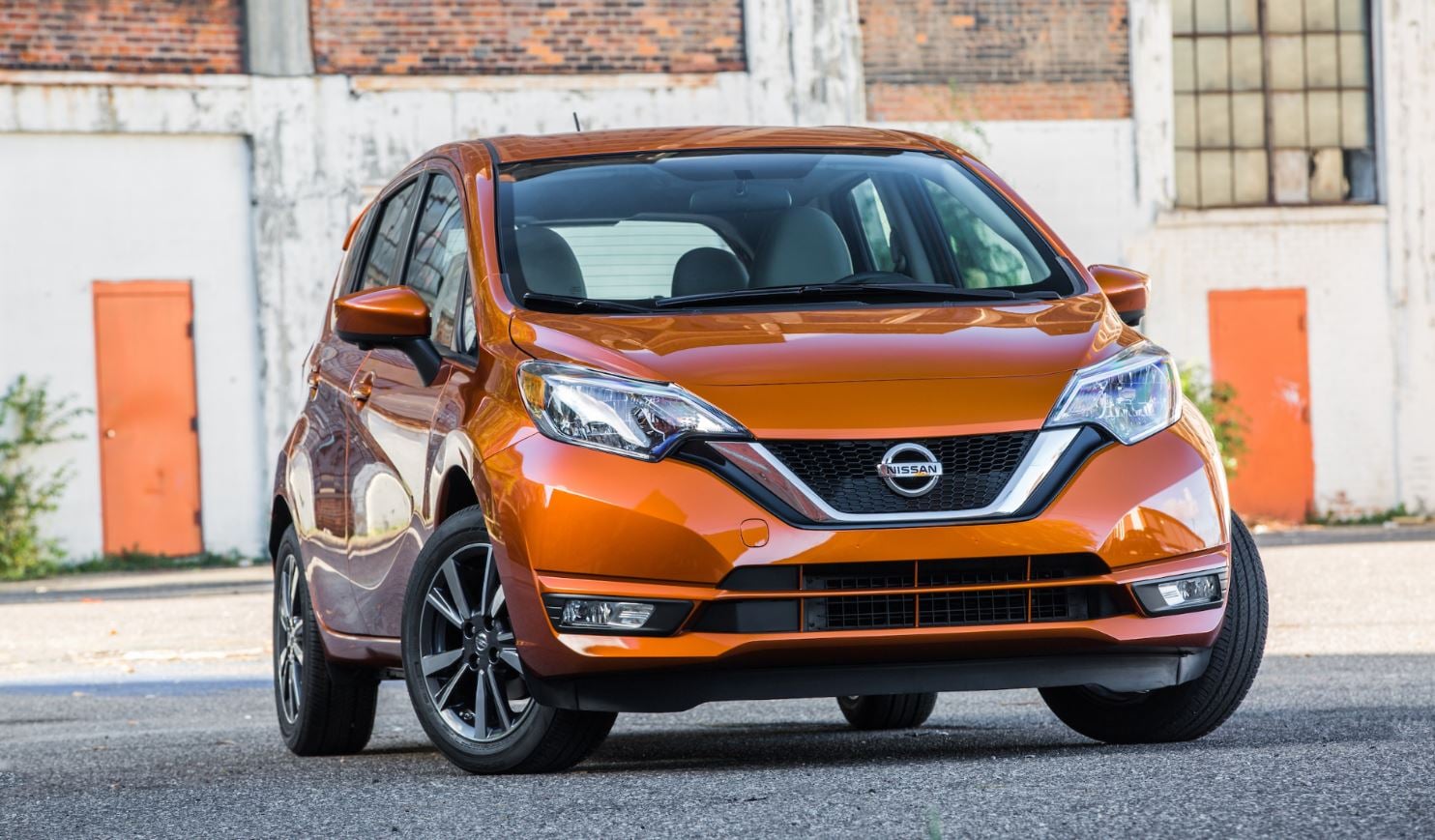 A popular choice with buyers of all types, the 2017 Nissan Versa Note returns to the market with a refreshed exterior and interior. Standards on the hot hatch include 15-inch steel wheels, Bluetooth, a four-speaker sound system and 60/40-split folding rear seats for easy loading.
To learn more about these award-winning Nissan models, please stop by to see them in person. We look forward to meeting you soon!