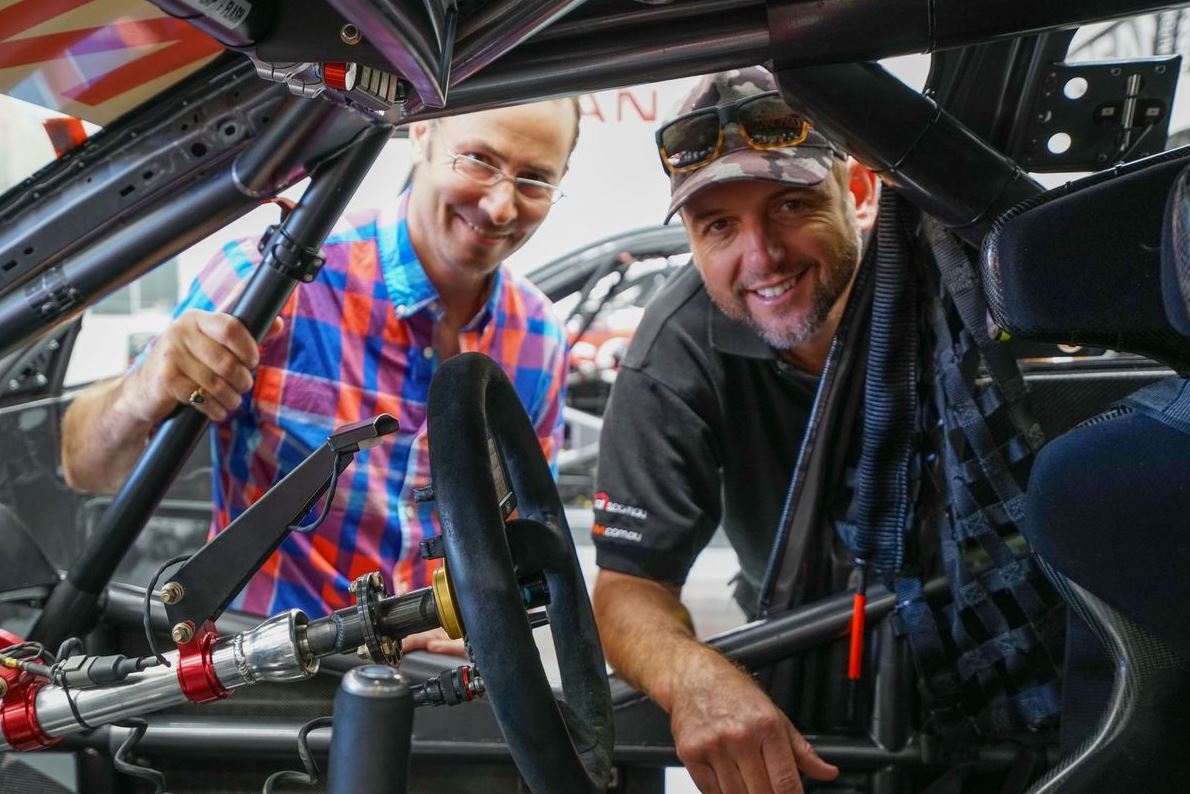 The Nissan Altima is much more than just a well-equipped, fun-to-drive sedan – it's also race worthy. Two Nissan Altimas will hit the pavement and be pushed to their limits in the second-tier Australian Supercars Championship known as the Dunlop Series in 2017.
The Australian race is highly competitive and features a wide range of vehicles from top automakers. The cars are highly modified and older than those found in the Supercars Championship Series. Two Altimas will be run in the Dunlop Series race after a technical agreement was formed between Nissan Motorsport and MW Motorsport. The partnership allows for MW to buy two Nissan Motorsport built Altimas.
"We have been with Nissan for a while now and have accumulated a lot of stock, so to be able to put our surplus parts into good use is a big advantage," said Todd Kelly, Nissan Motorsport co-owner.
MW will also acquire Kelly's Chassis No. 4 Altima, which has been raced in more than 130 races from when the model was introduced in 2013.
The much-anticipated Dunlop Series is set to get underway on Thursday, Mar. 2, 2017. Drawing thousands of spectators each year, the four-day race will begin alongside the Virgin Australia Supercars Championship for the Clipsal 500.