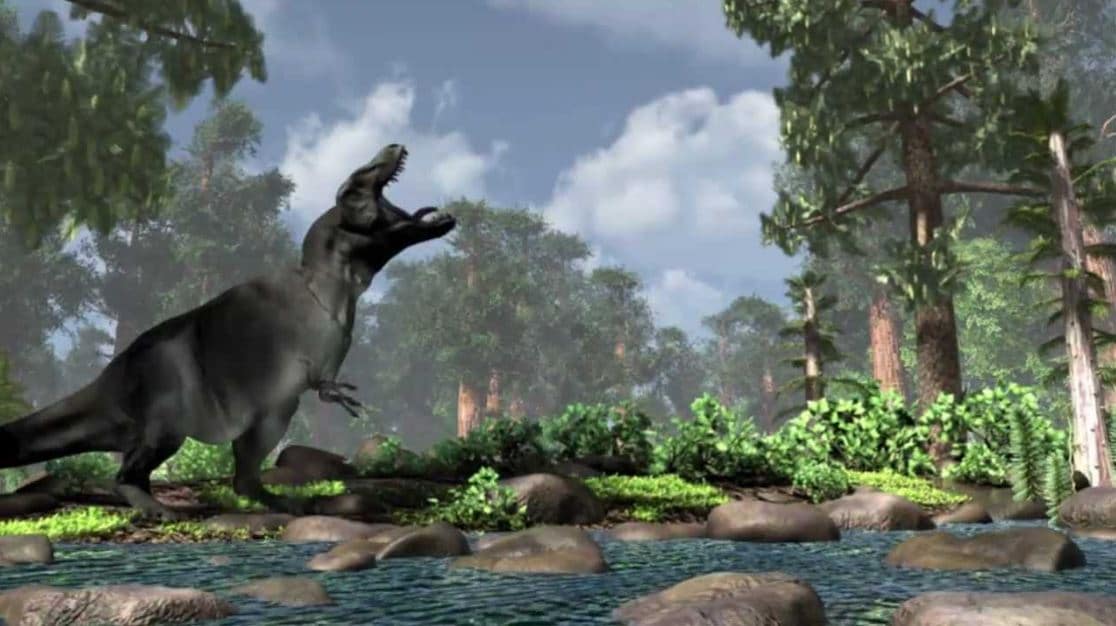 From now through Sunday, September 18, 2016, "Be the Dinosaur" will be in full swing at Grapevine's Grand Gallery. This family-friendly affair is an excellent way to learn about dinosaurs, while taking part in various activities designed for all ages.
Be the Dinosaur combines video game technology and traditional exhibits for an out-of-this-world, jaw-dropping experience. Featuring everything from full-size dinosaur bones, a paleontology field station, and a Safari Jeep display, this awe-inspiring event is not to be missed. In addition, families will be able to explore some of the greatest mysteries of paleontology in a completely interactive way. Discover for yourself what life was like for a dinosaur at this must-attend Grapevine event.
For a dinomite ticket price of just $4 per person, guests will get to witness a variety of other exciting dinosaur restorations.
Artificially intelligent dinosaurs with muscle, nervous, sensory and digestive systems
Advisory panel that includes renowned paleontologists and interactivity experts
Simulation technology lets visitors experience extinct ecosystems alone or with a group
Purchase your tickets and learn about hours of operation here. We hope you and your family have a great time at Be the Dinosaur!