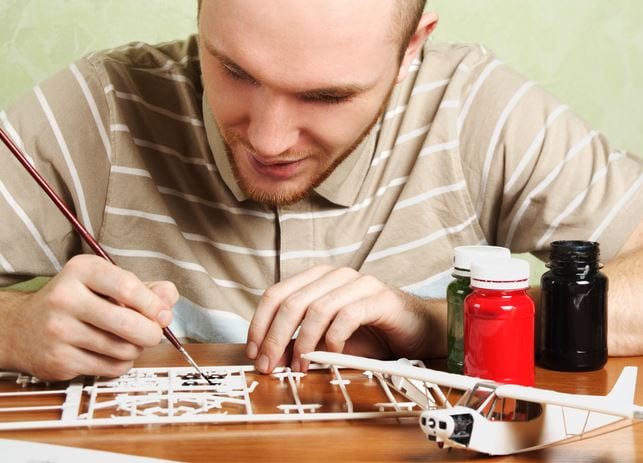 Looking to get out of the house and do something different in Grapevine? If so, then come celebrate the 70th Anniversary of the U.S. Air Force at Scalefest – a plastic modeling contest/convention that attracts hundreds of attendees each year.
From 9 a.m.-5 p.m., you'll get to watch as master modelers construct some of their best work at this one-of-a-kind event that salutes our Air Force. Other festival features include demos, seminars and an awards ceremony. Top prizes include a variety of trophies that winners can take home and proudly display. Special divisions will be made available for youngsters and juniors.
Last year, there were 400 plastic models featured in the contest, ranging from airplanes and ships to armored vehicles. Known as one of the biggest plastic modeling events in northern Texas, you're sure to have a blast at Scalefest.
Attendees will also have the opportunity to purchase plastic models as well. Admission is $9 for adults and $1 for children 6-17 years old. For more information, please call 972-438-9233. We hope you have a great time at this signature event that will help you make memories that will last a lifetime!